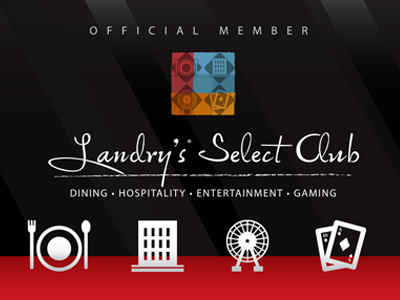 Dine More + Earn More.
RU missing out? Savor a complimentary appetizer plus 100-point bonus when you join our loyalty program, then earn 1 point for every $1 spent at any of our 30+ restaurants nationwide.
GIVE A GIFT | GET A GIFT THIS HOLIDAY SEASON
Now thru December 24th purchase
$100 in Gift Cards and receive a
$20 Reward Card to use thru May 2020.
*Restrictions apply
Takeout
Not everyone can come in and enjoy a leisurely meal, so we make getting your favorite items quick and easy. In a minute or two, you can order and get back to your day.
---