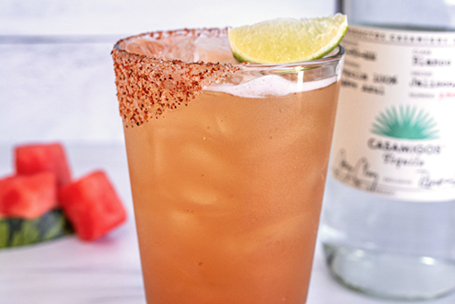 Introducing the Watermelon Margarita!
For a limited time only, enjoy the flavors of Casamigos Blanco Tequila, Elderflower Liqueur, Monin Watermelon Puree & fresh lime juice!
Starting May 17th.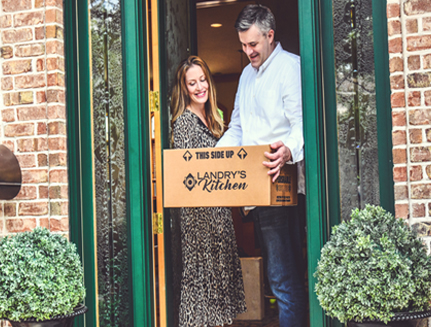 Landry's Kitchen
Landry's Kitchen offers a variety of seafood and steak options along with easy to follow recipes and how to videos. Cooking at home has never been so easy. Order. Prepare. Serve. It's that simple.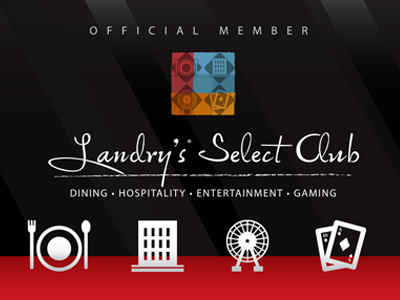 Dine More + Earn More.
RU Rewards is now part of the Landry's Select Club! Dine and taste the rewards at our location and over 600 restaurants nationwide!