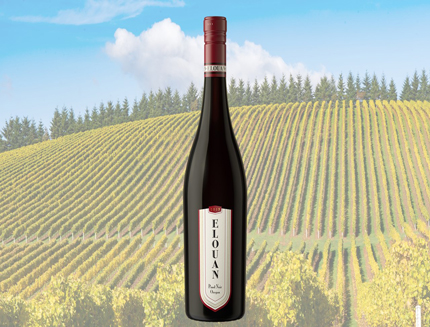 May is Oregon Wine Month!
It's Oregon Wine Month, so stop in and try our featured wine all month long! Enjoy a glass or bottle of Elouan Pinot Noir, straight from the vineyards of Oregon!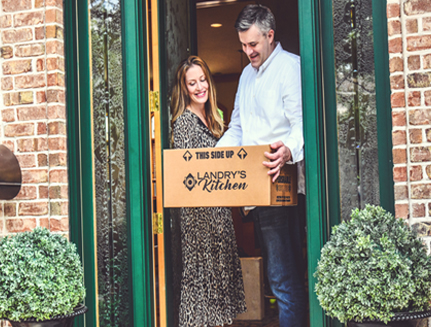 Landry's Kitchen
Landry's Kitchen offers a variety of seafood and steak options along with easy to follow recipes and how to videos. Cooking at home has never been so easy. Order. Prepare. Serve. It's that simple.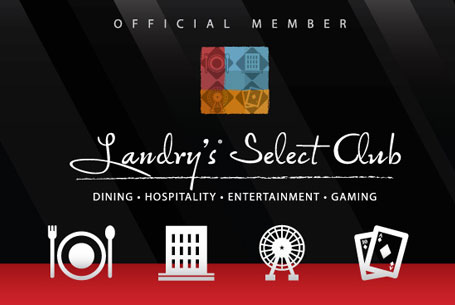 Dine to Earn Amazing Rewards!
Dine. Earn. Redeem. Join Landry's Select Club and turn your time at Maggie Bluff's into amazing rewards. Membership includes $25 Welcome and Birthday Rewards, $25 Reward for every $250 you spend, Exclusive Offers and more!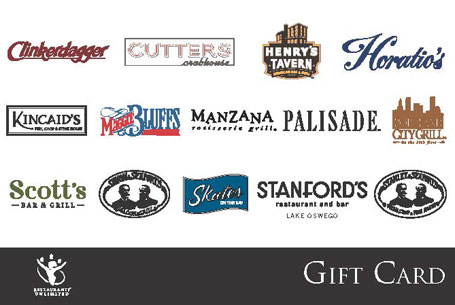 Gift Cards for Any Occasion!
Whether given as a birthday gift, an incentive for employees or as a stocking stuffer, gift cards are a great way to share Maggie Bluff's with everyone! Plus, Maggie's gift cards offer total flexibility! These cards can be redeemed at any of the Landry's family of restaurants across the United States. Maggie's Gift Cards are available starting at $20. Purchase one today!